About Walsh Long Beach Moving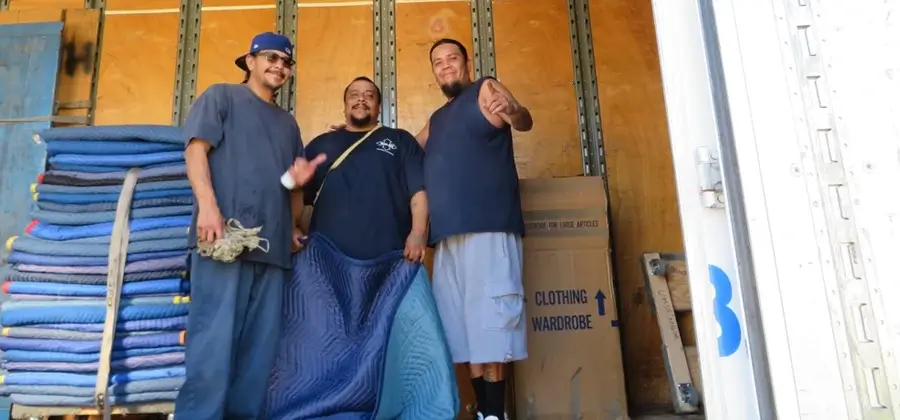 Walsh is a family-owned, full-service moving company serving Southern California locally and the entire contiguous USA for long-haul and commercial moves.
From our modest beginnings as a small local moving business with a single truck, we've expanded to Torrance and Long Beach locations in Southern California. 
We've grown into a much bigger local moving country with a fleet of trucks and two storage warehouses.
Walsh Values & Business Model
We treat your possessions as if they were our own.

We focus on customer service and the quality of your experience. We won't add to the stress of your move.

We take ownership of your move from start to finish. We don't subcontract any portion of your move to other companies.
Walsh Services
Residential moves, especially those close to Long Beach and Torrance. 

Commercial relocation within the LA area.

In-house or in-office moves while buildings are being repaired or renovated.

Short-term vault and trailer storage.

Professional packing.

Furniture moving, including extra-large furniture and pianos.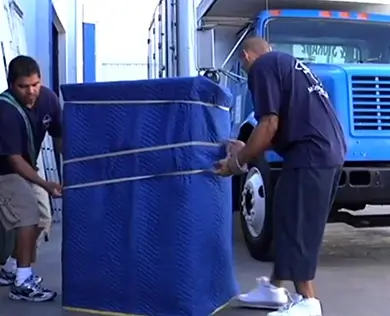 Meet Thomas Sapper, the Owner
Thomas is a native Southern Californian and a 50-year moving industry veteran. 
He learned the trade with his older brother as a mover's helper on long-distance hauls. At 21, Thomas purchased his first tractor-trailer and struck out on his own.
Years later, having tired of life on the road, he looked to buy a small moving company and manage it from an office.
By luck or providence, his aunt Pat had been planning to sell Walsh Moving! Thomas took control of an established company he was well-qualified to manage, and Pat was free to work part-time.
Today, he's in charge of long-distance operations, while his nephew Chris supervises local moves.
It's still very much a family business.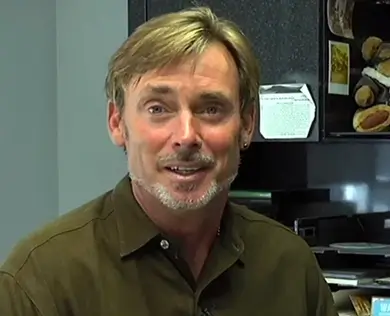 Walsh Long Beach Contact Information
Business Hours
Monday – Friday: 8 am – 5 pm
Saturday: 8 am – 12 pm
Sunday: Closed